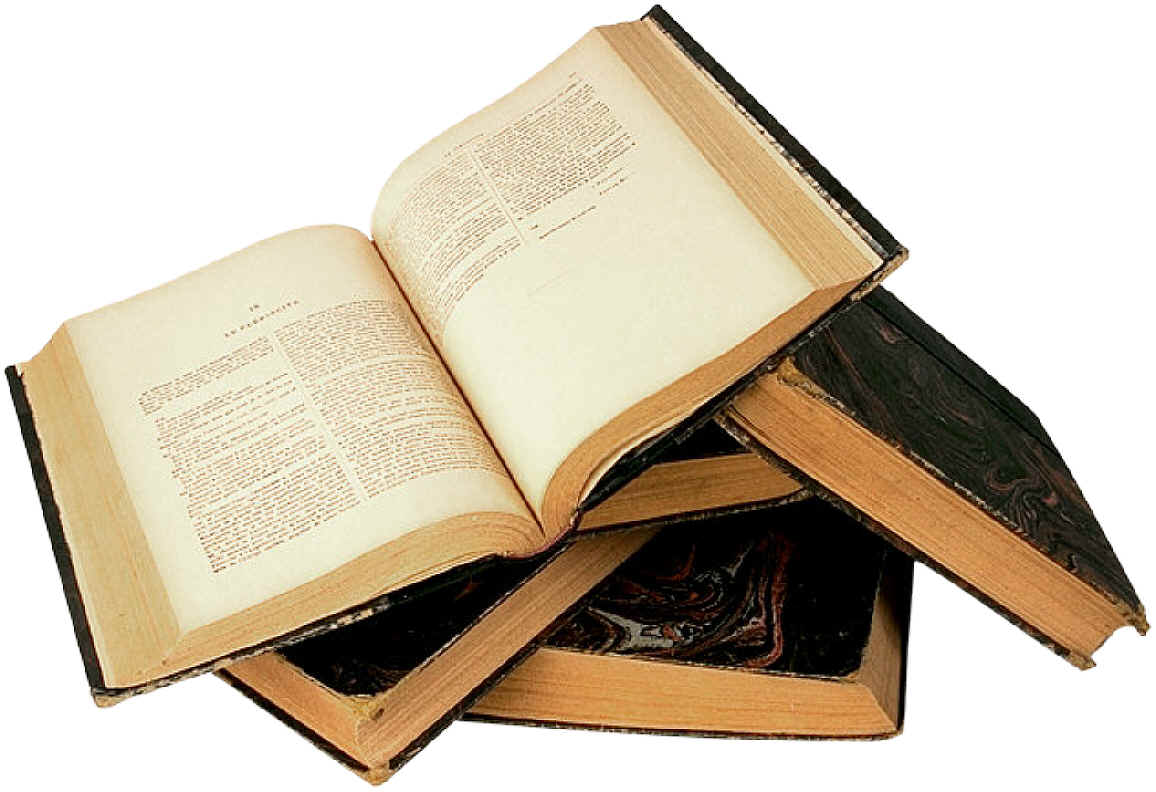 ILA offers unparalleled legal expertise across a comprehensive range of practice areas that are critical to the business needs of our clients. The Company has an established reputation for rendering prompt and dependable legal services to its clients and is well known for its expertise in Corporate & Commercial law, Banking, Finance & Insurance, SARFAESI Matters, Property Matters, Arbitration, Real Estate & Municipal and other Local Laws, besides other practice areas. We offer a cutting-edge blend of capabilities that enables us to handle deals and cases of any size and complexity. We have the experience and know-how to negotiate and close the most intricate commercial deals and create value and success for our clients.

We, at ILA, take pride in the fact that ours is one of the most renowned of the Law Company formed with the objective of keeping in tune with changing times and realities in the field of law. The partners and associates of the Company possess a background so varied and, at the same time, expertise and experience so vast, in terms of variety of disciplines and expanse of time, that each can boast of virtual command in his own field.
Law and business, invariably, go hand-in-hand and this is our forte. We assist our clients in concretizing their concepts. Then we delve deep into what we can do to help their plans achieve fruition. Strategy, commitment, diligence and absolute application are the hallmarks of any successful enterprise. Our communication specialists come together to see that their case requirement or project is catered to in the most appropriate manner.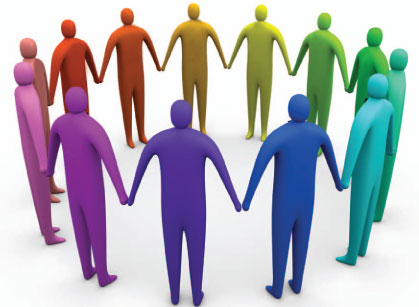 With the best possible exploitation of the latest technology available, Company marches on, providing timely and efficient service. We are a Company with a happy blend of modern and traditional values of honesty, camaraderie, friendliness and approachability at various levels-within the Company and without.
We have the requisite expertise, experience and talent to devote ourselves whole–heartily to the projects and assignments entrusted to us. The aim is to provide comprehensive in-house services embracing a plethora of branches, be those legal, commercial, research, investigation et al.
ILA has well-known and reputed client portfolio. ILA is an independent Company offering consultancy, agency and other related services to business entities.
More than 20 skilled advocates are working with us in various locations at Districts level in the State of Uttar Pradesh. They are conducting & performing their jobs very well and giving positive results in cases.

Centralized working from Head Office: SS-1/181, Sector-A, Sitapur Road Youjana, Aliganj, Lucknow.
We believes to do the work/job and provide the services in competitive rates and with in the time. Our punctuality and proper feedback is our identity.